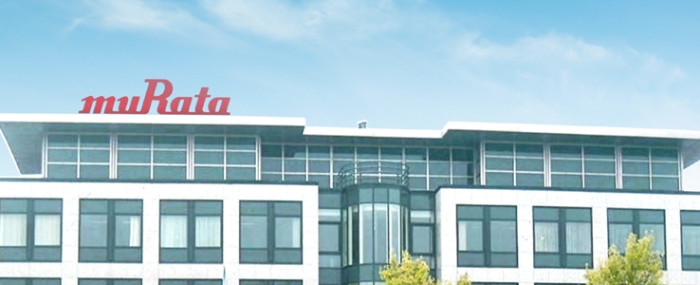 Business |
Saitama Murata Manufacturing closes subsidiaries
Saitama Murata Manufacturing (formerly Toko, Inc.) will be closing its overseas subsidiary Huacheng Toko Electronics on January 31, 2023, and its domestic subsidiary COILTEC on April 30, 2023.
The Saitama Murata Manufacturing Group has contributed primarily to the growth of the telecommunications market through the development and production of coil products, but due to diversifying market needs in major markets such as the smartphone market, an accelerating development cycle, and intensifying competition with overseas manufacturers, it is facing a difficult business environment.
As the factory operations centre, Huacheng Toko Electronics oversaw business management, and COILTEC was responsible for the design, manufacture, and sales of manufacturing equipment for coil products and other components, as well as development support and testing, but unfortunately, the decision has been made to close them, a press release reads.
Going forward, Saitama Murata Manufacturing says it will take over the work that was undertaken at COILTEC and build a stronger management structure for the whole group.