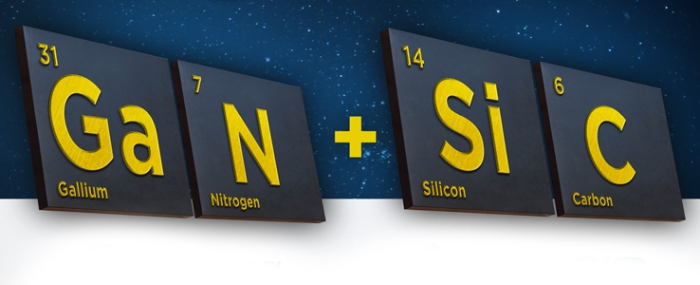 Business |
Navitas to acquire silicon control IC company
Navitas Semiconductor has reached an agreement to acquire the remaining minority interest in its silicon control IC joint venture from Halo Microelectronics for a purchase price of USD 20 million in Navitas stock.
Back in 2021, Navitas and Halo created a joint venture to develop application-specific silicon controllers that are optimised to work in combination with Navitas GaN ICs – aiming to set new standards for efficiency, density, cost and integration for a range of applications.
The first family of products has been developed and released to production which addresses AC-DC power supply applications across mobile, consumer, home appliance and auxiliary power supplies in enterprise, renewables, EV and other related markets.
As Navitas was already the majority shareholder, financial results from the joint venture have already been reflected in Navitas' financial statements and guidance. The transaction is expected to close in February. The addressable market potential for this additional silicon controller capability is estimated at over USD 1 billion per year by 2026, Navitas states in a press release.
"This is another strategic acquisition for Navitas as we integrate critical silicon controller capabilities with our leading-edge GaN and SiC technologies," says Navitas CEO and co-founder Gene Sheridan, in the press release. "Silicon controllers are needed in all power systems and largely define the architecture of those systems. By combining silicon controllers with GaN and SiC, Navitas is uniquely positioned to influence customer architecture decisions to maximize the system benefits and Navitas' value when using GaN or SiC in next-generation power electronics."