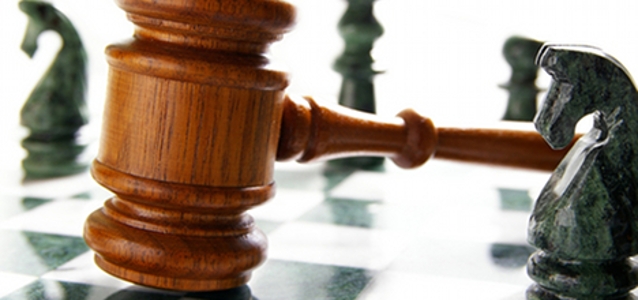 Components |
Tachyum and Cadence settle lawsuit
Tachyum says it has reached an amicable settlement with Cadence Design Systems, Inc. in a lawsuit brought by Tachyum back in the summer of 2022.
With the case now settled, the matter is now considered ended, as all issues have been resolved. However, the parties have decided that the details of the settlement will remain undisclosed.
Tachyum says in a press release that it will now continue its work towards reaching production-ready status of its Prodigy universal processor unabated. The company recently achieved its latest milestone of running LINPACK benchmarks using Prodigy's Floating-Point Unit (FPU) on an FPGA.
The next milestone to be achieved is running vector operations, including mask operations and operations of unaligned vectors. The vectorization in the compiler reaching the production stage and vectorizing compilers and vectorized libraries will be fully available before chip shipments this year.