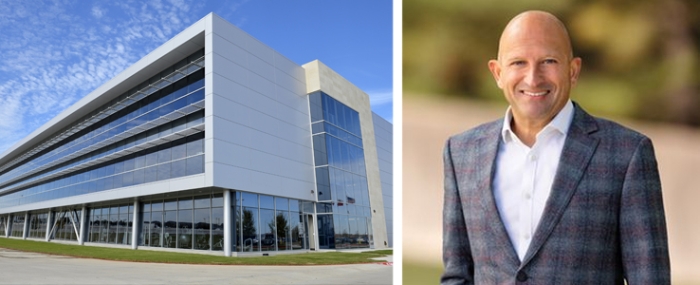 Business |
Emerson makes an offer to acquire National Instruments
Emerson has submitted a proposal to acquire NI for USD 53 per share in cash at an implied enterprise value of USD 7.6 billion.
Emerson officially made the offer to NI on November 3, 2022, and represents an improvement over an initial USD 48 proposal made back on May 25, 2022. Emerson says that it has made numerous attempts to engage constructively with NI in private since May 2022.
"Although Emerson would have preferred to reach an agreement privately, given NI's announcement that it is undertaking a strategic review, and after refusing to work with us toward a premium cash transaction over the past eight months, we are making our interest public for the benefit of all NI shareholders," said Lal Karsanbhai, President and Chief Executive Officer of Emerson, in a press release.
Lal Karsanbhai continues to state that the acquisition of NI is another step forward in the company's journey to develop a cohesive, higher growth and higher margin portfolio and build on its automation focus.
"We have long admired NI and believe that combining its best-in-class electronic test and measurement product and software offerings with Emerson's industry-leading automation technology and software would enhance our ability to bring comprehensive solutions to a diverse set of end markets, accelerating growth and positioning Emerson to create significant shareholder value," Mr. Karsanbhai says.
With NI, Emerson would gain a strong, complementary portfolio of differentiated electronic test and measurement offerings, and a technology stack of intelligent devices, controls and software that complements Emerson's technology stack in its core automation markets.