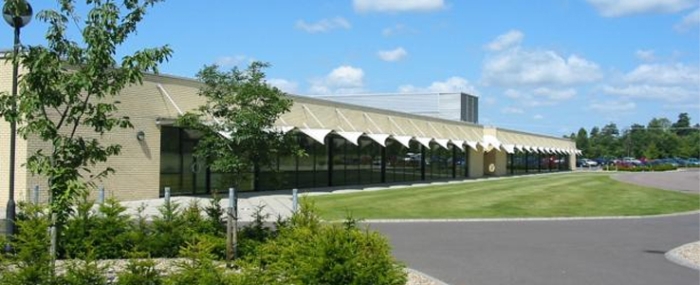 Business |
CML Microsystems acquires Microwave Technology
UK-based developer of mixed-signal, RF, and microwave semiconductors, CML Microsystems, has entered into a definitive agreement to acquire Silicon Valley-based semiconductor company Microwave Technology for USD 18 million.
Microwave Technology has been in business since 1982 focusing on the design and manufacturing of GaAs and GaN Based MMICs, Discrete Devices, as well as Hybrid Amplifier Products. It became part of the IXYS Corporation which was then acquired in 2018 by Littelfuse. In 2019, Microwave Technology undertook a management buy-out from Littelfuse, and at the same time transitioned away from manufacturing to a fabless semiconductor model with a specific focus on MMICs. As of today, the business currently consists of just over 20 employees and operates from its location in Fremont, California.
CML Microsystems says in a press release that the acquisition will expand the group's product portfolio, strengthen and enhance its support resources and increase its R&D capabilities. The UK company states that Microwave Technology's products are complementary to its existing offering and the large majority of its focus and client concentration is within the USA.
The acquisition is valued at a maximum of USD 18 million and will be funded from a mixture of the company's existing cash resources and the issue to the sellers of new CML ordinary shares. The companies currently expect to complete the acquisition during the first half of 2023.