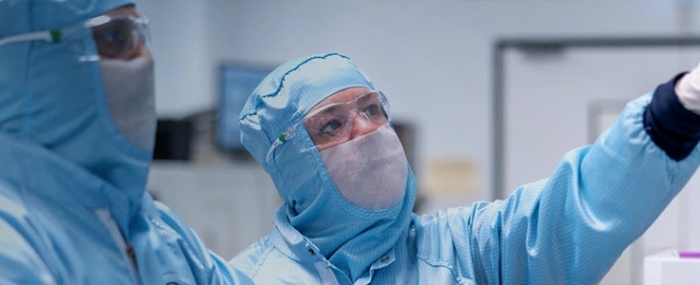 Business |
IQE expects demand hit in first half of 2023
In the first half of 2023, demand from current customers may be impacted by some destocking in the industry as a whole, according to compound semiconductor wafer producer IQE.
IQE says that it expects 2022 revenues to be circa 8% higher than the prior year of GBP 154 million. The group's trading in 2022 has been largely resilient to the challenging macro environment, with Photonics revenues in the second half of 2022 partially offsetting anticipated softness in Wireless markets.
In the first half of 2023, IQE says that it expects to see some destocking in the wider industry which may impact upon demand from existing customers, but remains confident in its diversification strategy and longer-term growth targets.
"Strong commercial progress has been made in 2022 to lay the foundations of this strategy and management are excited by the pipeline of opportunities being developed for 2023 and beyond," the company writes in a trading update.