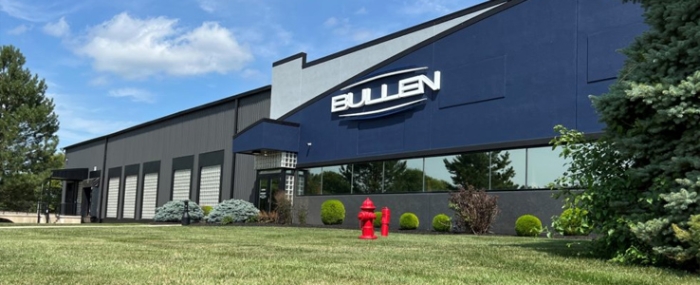 Business |
Bullen Ultrasonics invests in Ohio-based facility expansion
Bullen Ultrasonics plans to expand its Technology Development Center (TDC) in Eaton to support critical industry sector growth in semiconductor manufacturing, aerospace composites, and micro-electromechanical systems (MEMS).
With the support of JobsOhio, the state's private economic development corporation, and the City of Eaton, Bullen will invest more than USD 14 million to expand the TDC and in new technologies advancing R&D efforts.
"Our partnership with JobsOhio and the City of Eaton will allow us to take major strides forward to meet the ever-growing demands for advanced technology in the Semiconductor, MEMS, and Aerospace sectors," says Bullen President Tim Beatty in a press release.
Bullen Ultrasonics is a family-owned and operated ultrasonic machining company. The demand for advanced materials is increasing for MEMS and Semiconductor devices, and aerospace components. The expanded TDC will enhance Bullen's capacity to provide complementary services, including a new technology offering called MicroLucent, which exceeds the stringent demands of these industries.
The company will receive up to USD 1 million in assistance from a JobsOhio R&D Center Grant to support precision machining manufacturing and other advanced technologies. The R&D Center Grant Program was created to facilitate new and expanding strategic corporate R&D centers in Ohio.