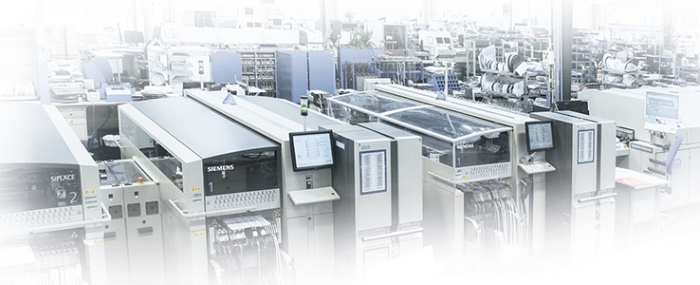 Embedded |
Kontron starts the new year with major new orders
Technology group Kontron has seen a successful end to the business year. In addition to signing major new strategic contracts, Kontron completed the sale of the majority of its IT services business to VINCI Energies S.A.
With this sale, Kontron is delivering on its strategy of focusing and growing in the (IoT technology sector. The company says in a press release that it plans to expand its position as an IoT and Industry 4.0 specialist.
The order books also validate the group strategy. Most recently, Kontron was awarded the contract to implement a solution for an unnamed EU state for the secure identification and authentication of persons. The EUR 89 million contract includes the issue of the latest generation of highly secure identification documents. The contracts were signed at the end of December and the project is already underway.
In addition, business development in the rail infrastructure sector remains very strong. Kontron Transportation was awarded the contract for the turnkey deployment of the GSM-R system for the Egyptian high-speed train project by a consortium led by Siemens Mobility before the end of 2022.
"Kontron achieved a great deal in 2022 and I am very proud of those achievements. In addition to completing our IoT transformation process, we managed to win a lot of new orders. We are starting the new business year with a fresh brand identity and continuing our growth journey in the field of IoT," sys Hannes Niederhauser, CEO of Kontron in the press release.