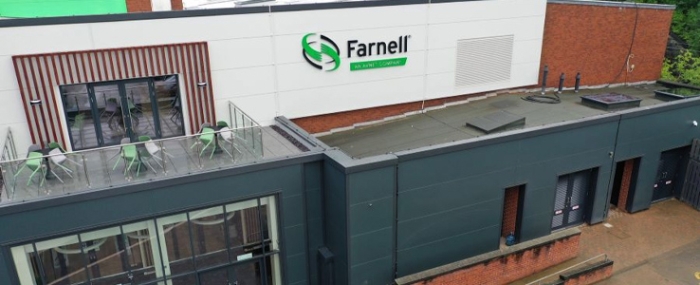 Business |
Farnell signs Gateworks to provide rugged, industrial SBCs
Farnell has reached a new distribution agreement with Gateworks to stock rugged, industrial specification single board computers (SBC).
Gateworks Corporation is a supplier of high-performance and low power ARM based configurable Single Board Computers for transmitting and receiving video, audio and data in embedded wireless and wired network systems.
Gateworks' single board computer (SBC) products benefit users by significantly contributing to a low system failure rate in the field. The devices are in stock and available to buy now from Farnell.
"Our new partnership with Gateworks enables us to offer a large selection of standard product models to meet the needs of Farnell customers' most common applications for the growing industrial market. The Specials Program and Customs Program offered by them provide key flexibility and cost-optimized solutions to our customers," says Romain Soreau, Head of Single Board Computing at Farnell in a press release.
The Gateworks family of SBCs is an important addition to Farnell's portfolio as Gateworks products are ideal for use in rugged conditions. Designed from the ground up with components that can withstand shock, vibration, electrostatic discharge and transient voltages in harsh and high-temperature environments, Gateworks ensures the delivery of high-reliability devices.