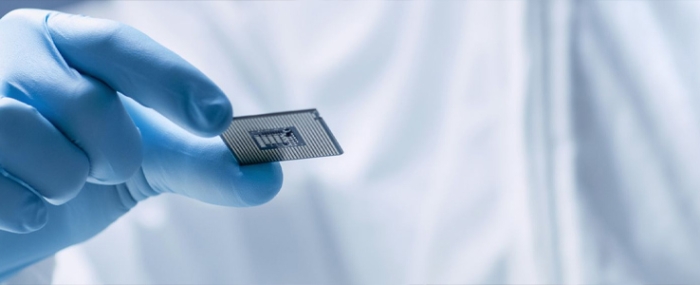 Business |
Entegris to invest $50 million to expand capacity
Entegris, a supplier of advanced materials and process solutions for the semiconductor industries, plans to increase production and purification capacity for its Pueblo, Colorado, and Hollister, California, sites to support the anticipated increase in domestic semiconductor production.
The Electronic Chemicals business is part of Entegris' Advanced Planarization Solutions (APS) division and includes ultra-high purity acids, bases, solvents, and formulated blend chemistries for use by semiconductor manufacturers in the U.S., Europe, and SE Asia regions.
These capacity investments supplement ongoing investments in Europe and Southeast Asia and are being made to support the increasing demand by advanced node customers investing in North America and Europe. Entegris states in a press release that the company plans to invest approximately USD 50 million across the two sites and that these investments are expected to be completed over the next two years.
"We are pleased to announce these two capacity expansion projects at existing sites in the U.S.; these will solidify the leadership position achieved by the Electronic Chemical business with key customers and position this business well for the future. The recent enactment into law of the CHIPS for America Act as well as the European Chips Act reinforce our belief that it is time to expand capacity and capability in anticipation of new customer fabs coming on stream in 2024 and 2025," says Bertrand Loy, Entegris president and CEO, in the press release.