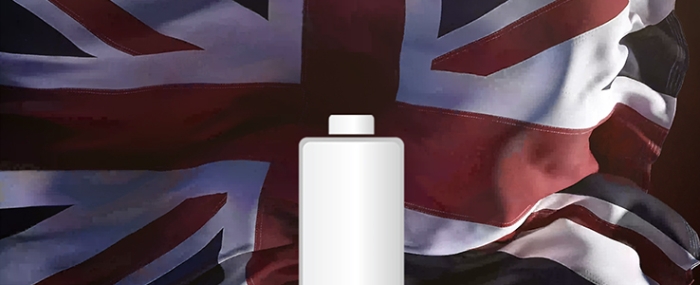 Business |
Hard-hit Britishvolt in talks with investors
UK battery manufacturer Britishvolt is said to be in talks with a consortium of investors about selling a majority stake.
The Financial Times reports that DeaLab Group Limited is a lead investor in the consortium of buyers. The deal would value Britishvolt at GBP 32 million; a massive 90% decline from last year's evaluation. At the same time, existing investors would have to face off with the new owners or lose it all.
Britishvolt, founded in 2019, was set to receive funding from the UK government – GBP 100 million – on the condition that it starts building the proposed GBP 3.8 billion gigafactory in Blyth (Northumberland).
DeaLab would invest GBP 30 million for 95% of the equity in the company, which would leave everyone else with the remaining 5%. A further GBP 128 million would be invested in 2023, to help Britishvolt until battery orders can be received and fulfilled, the report continues.