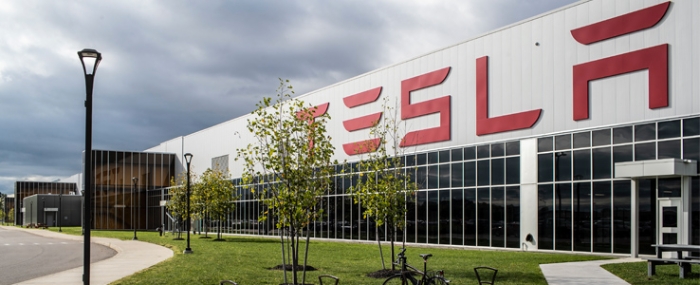 Business |
Tesla spending big money in Texas
Tesla has decided to invest USD 775 million to expand its gigafactory in Austin/ Texas.
The car manufacturer is looking to add 5 new facilities to the Austin gigafactory. The individual projects - Die Shop, Cell 1, Drive Unit, Cathode and Cell Test Lad - were filed with Texas' state department of licensing & regulation.
Tesla did not immediately respond to a Reuters request for comment.
It is the second largest expansion in recent months, topped only by the USD 5.5 billion investment in Germany in 2022. The gigafactory outside Berlin is facing it's own set of problems (evertiq reported) ranging from bureaucratic hurdles (Germany hands over EUR 120 million to Tesla) to protest from enrivonmental protection groups (Police investigating possible arson at Tesla site in Berlin).