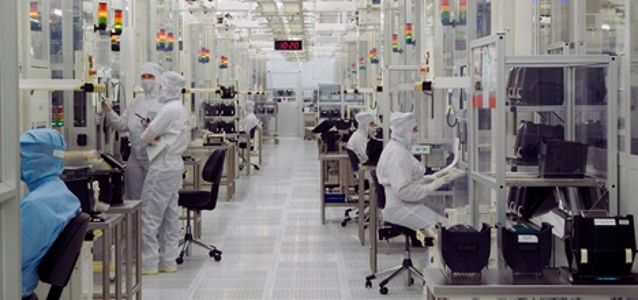 Components |
Infineon sells HiRel DC-DC converter business to Micross
Micross Components, Inc. has entered a definitive agreement to purchase Infineon's HiRel DC-DC converter business including its hybrid and custom board-based power products.
This sale will enable Infineon to extend its focus and investments on core semiconductor developments for the high-reliability market, while deemphasising businesses that require more customised product offerings for the high-reliability industry, a press release states.
The deal is expected to close in the first quarter of the calendar year 2023.
"Infineon is pleased to have reached an agreement with Micross to provide a more strategic home for our HiRel DC-DC converter business. We believe this sale is in the best interest of both companies; our customers, employees, and shareholders. This transaction enables Infineon to remain focused on the HiRel business areas that benefit from Infineon's leading semiconductor technologies. We look forward to working with Micross to ensure a seamless transition for our customers and employees," said Bob LeFort, President of Infineon Technologies Americas in a press release.
Vince Buffa, Chairman and CEO of Micross, says that the agreement with Infineon on the HiRel DC-DC converter business paves the path for the development of new innovative solutions and that the addition of their team which further expands Micross' design capabilities.
"We are excited about the significant proprietary power management IP that combined with their state of the art manufacturing capabilities and product portfolio leads the way for advancement of innovative solutions. We will be better positioned to produce an even wider range of high-quality products for our customers. Together, we plan to pursue a number of compelling opportunities to further realize our exciting growth prospects, all while upholding excellent quality and service to our customers," says Vince Buffa.