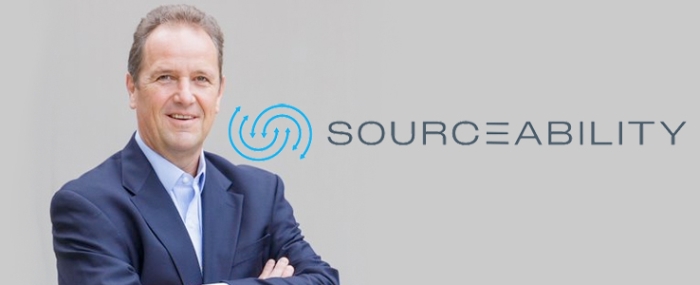 Business |
CrowdOut Capital acquires Sourceability
Austin-based investment firm, CrowdOut Capital, announces that it has acquired electronic component distributor Sourceability from Zollner Elektronik AG through the CrowdOut Long Term (COLT) Fund I.
"Sourceability has experienced tremendous growth from our inception through our commitment to innovation and digital transformation. We are excited for this partnership with CrowdOut to accelerate our trajectory," said Jens Gamperl, Founder & CEO of Sourceability, in a press release. "I would like to thank the Zollner family for their ownership and support over the last 7 years. They have been a great partner."
CrowdOut's long-term private equity fund supported the management team's acquisition of Sourceability in a management-led buyout. The transaction will provide Sourceability with additional growth capital while also strengthening its balance sheet.
"I could not think of a better inaugural investment for our newly launched long-term private equity fund," says Alexander Schoenbaum, Co-Founder & CEO of CrowdOut. "Sourceability has transformed electronic component distribution and has experienced extraordinary growth. We are thrilled to partner with and support Jens and the management team on the purchase of the Company."
Evertiq has reached out to Sourceability for further information.