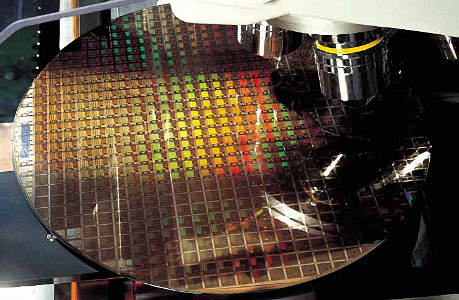 Components |
Taiwan passes own Chips Act
Taiwan has passed it's own version of the Chips Act. Companies can now apply for tax credits on 25% of their annual R&D costs.
With the move, the country aims to protect its chip tech, making sure that its tech stays on the island.
"Taiwan is an important link in the global supply chain and a long-term reliable partner of international manufacturers, which is unique and irreplaceable. In the face of huge incentive measures proposed by the United States, Japan, South Korea, and the European Union to promote the independence of key industries, my country should strengthen and consolidate its international competitive advantages in key industries," the Taiwanese Ministry of Affairs wrote in a press release.
Chip manufacturers in Taiwan will also be able to file for tax credits on 5% of their annual costs for purchasing equipment for advanced nodes, writes news platform Bloomberg, a measure that was already introduced in 2022 and is going to take effect in 2023. However, all tax credits may not surpass 50% of a company's annual income taxes.