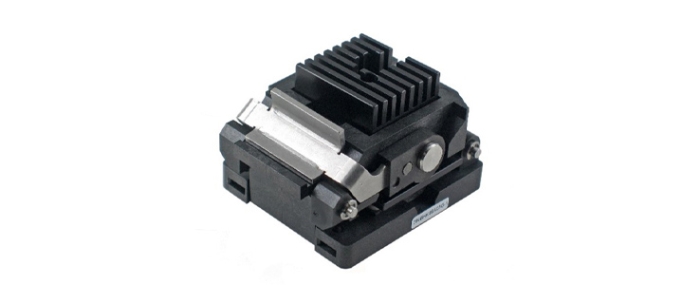 Business |
Smiths Interconnect expands with acquisition of Plastronics
Plastronics Sockets & Connections, a specialist in burn-in test sockets and spring probe contacts for the semiconductor test market segment, as well as specialised connectors for industrial applications, has been acquired by Smiths Interconnect.
Smiths Interconnect's existing product line is strengthened and complemented by Plastronics' technology, products, and capabilities, which also supports the company's goal of becoming the go-to partner for semiconductor test clients all over the world.
The company expects that both connectors and semiconductor test will see growth prospects as a result of the acquisition. By utilising the combined sales and manufacturing footprint of the companies, it also offers cross-selling opportunities in both Asia and the US.
"I am delighted to welcome Plastronics to the Smiths Interconnect family of technology brands. We are proud of our heritage supplying technically differentiated components critical to our customers' products and operations. Plastronics fits very well with our long-term strategy, adding new technology, products and capabilities to the business and strengthens our position across our customer base," says Smiths Interconnect President Julian Fagge in a press release.