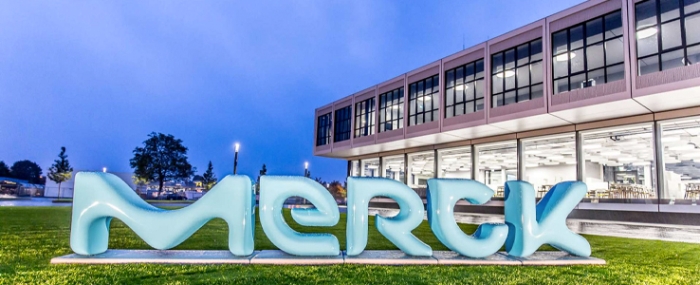 Business |
Merck completes its acquisition of the chemical business of Mecaro
With the addition of around 100 new employees as well as production and R&D facilities in Korea, Merck will expand both its regional and global capabilities
Science and technology company Merck, has closed the transaction to acquire M Chemicals Inc., the company recently incorporated by Mecaro Co. Ltd. to operate its chemical business. Combining these two businesses is expected to complement a key segment of Merck's Semiconductor Solutions portfolio, while simultaneously building on the company's localisation efforts.
As a result of the acquisition, Merck will gain approximately 100 employees, as well as production and R&D sites in Korea. The acquisition is part of the "Level Up" growth program of Merck's Electronics business sector, which includes investments of more than EUR 3 billion from 2021 to 2025 in innovation and capacities, focusing on four key priorities: scale, technology, portfolio, as well as capabilities.
"We're delighted to announce our recent closing of the acquisition and continue expanding our regional capabilities in Korea, as well as our overall global capacity. The acquisition of M Chemicals Inc. is another milestone in the expansion of our Electronics business and in particular Semiconductor Solutions, one of our "Big 3" growth engines, through targeted smaller to medium-sized acquisitions with high impact," says Surésh Rajaraman, Senior Vice President and Head of Merck's Thin Film Solutions Business Field, a the press release.