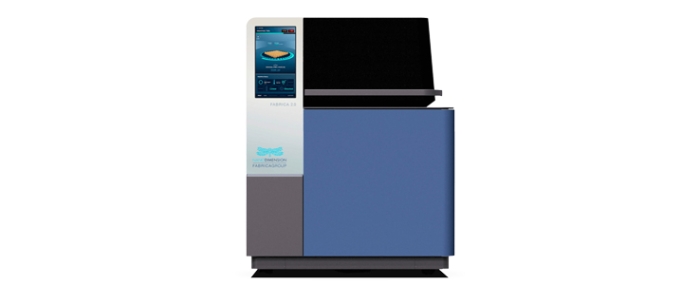 Business |
Nano Dimension sells two 3D systems to Accumold
Additively manufactured electronics and 3D-printed electronics specialist, Nano Dimension, says it has sold two Fabrica 2.0 Micro-AM systems to Accumold, an expert in micro molding from Iowa, USA.
Accumold has been a Beta customer of Nano Dimension's Fabrica 2.0 system since May 2021. Following the performance of the system and how it has helped meet customer needs, Accumold decided to purchase the Beta system and an additional one Fabrica machine to further leverage the benefits of this disruptive 3D micro-printing capabilities, a press release reads.
The system and its specialised materials serve the demanding needs of several industries when it comes to high precision for high-performance applications. This includes micron level resolution of medical devices, micro-optics, semi-conductors, micro-electronics, micro-electro-mechanical systems (MEMS), and micro fluidics.
"As a leader in small and micro sized injection molding, we have pushed Nano Dimension's Fabrica 2.0 system to its limits, and in doing so, we have been very satisfied with what we have seen. This is so much so the case that we decided to purchase two systems, rather than one as originally planned. We're looking forward to continuing to use this leading technology and working with the Nano Dimension team," says Aaron Johnson, VP Marketing and Customer Strategy at Accumold, in the press release.