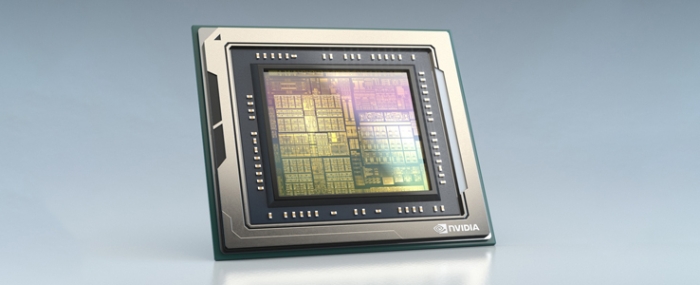 Business |
Foxconn partners with Nvidia to build automated EVs
Nvidia and Hon Hai Technology Group – more commonly known as Foxconn – have entered into a strategic partnership to develop automated and autonomous vehicle platforms.
As part of the agreement, Foxconn will be a tier-one manufacturer, producing electronic control units (ECUs) based on NVIDIA DRIVE Orin for the global automotive market. Foxconn-manufactured electric vehicles (EVs) will feature DRIVE Orin ECUs and DRIVE Hyperion sensors for highly automated driving capabilities.
"This strategic cooperation with Nvidia strengthens the intelligent driving solutions Foxconn will be able to provide. Together, we are enabling the industry to build energy-efficient, automated vehicles," says Eric Yeh, senior director of the Software Development Center at Foxconn, in a press release. "This is a well-considered partnership that leverages unique strengths on each side in the pursuit of innovative EV development and opportunities."
The partnership with Foxconn will allow Nvidia to scale its efforts and meet growing industry demand.
"Our partnership with Foxconn will provide OEMs developing intelligent driving solutions with a world-class supplier that can scale for volume manufacturing of the NVIDIA DRIVE Orin platform," adds Rishi Dhall, vice president of automotive at Nvidia. "Foxconn's decision to also use the DRIVE Hyperion sensor suite for its EVs will help accelerate their path to production without compromising safety, reliability or quality."