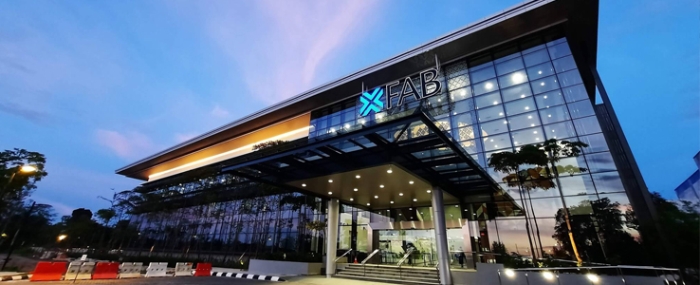 Components |
X-fab setting expansion course
"We see very strong demand for automotive so we are permanently searching for further expansion", said Rudi de Winter, CEO of European foundry X-Fab in an interview with eeNews Europe.
Bottlenecks in supply chains, shortages and downturns; you name it. However, demand for X-fab products is such that existing capacity is sold out for the next few years already. To deal with this situation you have two options: capacity expansion – which the company started via a new investment program already in 2021 – or buying additional capacity.
X- fab is currently expanding in all of its six facilities around the globe; investing an estimated USD 1 billion over the next three years.
"We see there is a lot of demand and we are signing a lot of long term agreements with a commitment to deliver and a commitment to buy quantities typically for three years so we are expanding quite a lot and those expansions are already sold", de Winter continues.
One problem all chip makers on an expansion spree are likely to run into is equipment supply. Lead times of two years or more will make it difficult for short term expansion. Once you have your equipment you will still need one more year to get the production up and running.
The other option is to buy existing capacity; a factory that already exists. But that brings an entirely different set of problems with it: is it the right kind of facility? Can it produce the products we want and need? How about energy consumption and energy supply? Can it serve the markets we want it to? And the list might go on.
In the interview, Rudi de Winter says that the company is looking at fabs that work well for the new things that X-Fab is developing – which means that some of the 200mm fabs are not suitable.