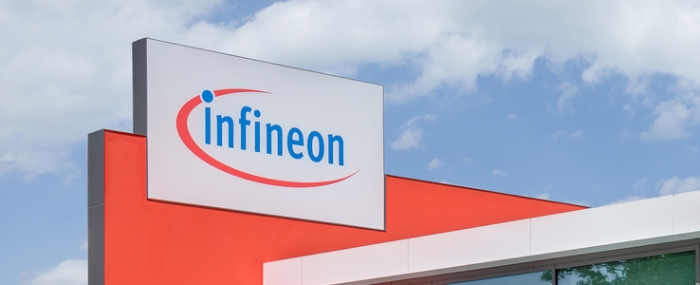 Components |
Infineon grows in Dresden; plans to open innovation centre
The Prinovis print shop building in Dresden has been given a new lease on life. It has been sold to chip manufacturer Infineon who plans to establish an innovation and training centre at the new location.
The distance from Infineon's Dresden location is short; there are only a few kilometres between the main location and the buildings that have now been taken over. The semiconductor company informed Evertiq that it expects more than 500 people to work at the new location, with further potential being evaluated.
"The possibility of expansion at existing site is limited. We plan to use and expand the existing site more for production related topics. The new site will enable further growth for mentioned Innovation, Training, Logistic and Support-related topics", Infineon spokesperson Gregor Rodehüser, told Evertiq in an emailed statement.
The Sächsische Zeitung stated that the semiconductor group will take over the building of the Dresden printing works Prinovis on July 1, 2023. A corresponding purchase agreement has now been signed. Both contractual partners have agreed not to disclose the purchase price.