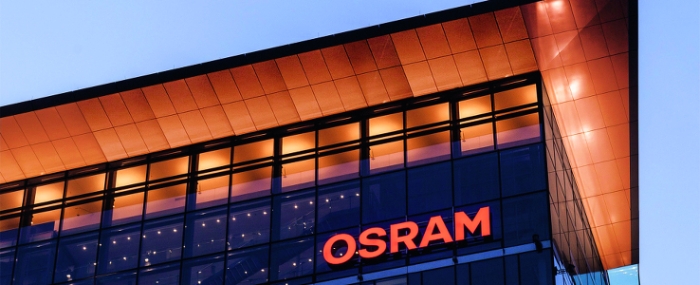 Components |
Clay Paky sold to ARRI AG
ams OSRAM has entered into a definitive agreement to sell its Clay Paky entertainment lighting business to Germany based ARRI AG. The transaction is subject to customary closing conditions.
With this agreement, ams OSRAM implements the last of the divestments which the company had communicated to pursue following the acquisition of OSRAM, a press release reads.
Clay Paky, established in 1976 and acquired by OSRAM in 2014, is headquartered in Seriate, Italy. ARRI AG, headquartered in Munich, Germany, is a designer and manufacturer of camera and lighting systems as well as system solutions for the film, broadcast, and media industries, with a worldwide distribution and service network.
"The acquisition of Clay Paky is a strategic, long-term investment into our lighting business. Clay Paky enjoys premium recognition in the entertainment lighting market while ARRI is recognized as a premium manufacturer in motion picture and broadcast lighting. This premium position of the two brands shows, that both companies are an ideal match and can further expand their respective businesses under the unified parent company," said ARRI CEO Dr. Matthias Erb.