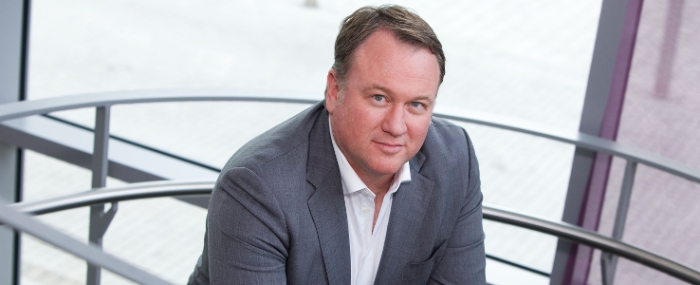 Business |
Lindsley Ruth steps down as CEO of RS Group
Lindsley Ruth will step down as Chief Executive Officer of RS Group with immediate effect.
RS Group announces in a press release that CEO Lindsley Ruth has agreed with the board that due to personal reasons he will step down as CEO with immediate effect.
The press release continues to state that Lindsley will be available to the board – if required over the next twelve months – which is equal to the length of his notice period.
David Egan, the company's Chief Financial Officer, will take on the mantle and lead the RS Group as acting CEO supported by the management team until a process to find a permanent CEO has been concluded.
"I am proud to have led RS Group for over seven years. We have come a long way, and while the time is right for me to step away, I could not be prouder to see the great people in this business outperform and pursue the opportunities ahead. I would like to thank all my colleagues at RS Group for their dedication, support, and enthusiasm in driving RS Group forwards, building on the success we have achieved together," says Lindsley Ruth in the press release.