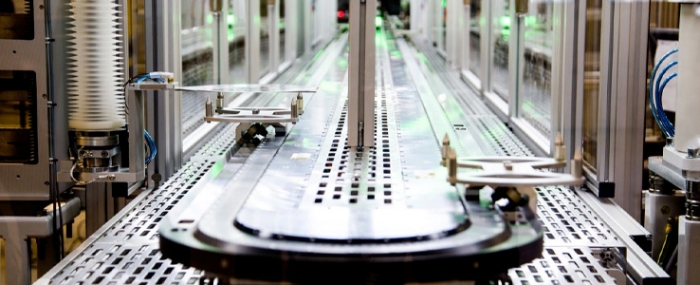 Business |
New funding will accelerate and expand Pragmatic's growth plans.
Pragmatic Semiconductor has secured USD 35 million in additional investment from institutional investors. This brings the total raised in its Series C round to USD 125 million, oversubscribing the original target by more than 50%.
The extra funding will be used to accelerate and expand Pragmatic's growth plans. This includes the company's second fabrication line (FlexLogic-002), which aims to increase production capacity by more than five times, and its new 15-acre Pragmatic Park site in Durham in the Northeast of England. In addition, the company has doubled its footprint in Cambridge with an option to double again within the next year, a press release reads.
"This oversubscribed investment round, in spite of the challenging macroeconomic conditions, is a huge vote of confidence in Pragmatic's unique technology and business traction. Our signature ultra low cost, flexible form factor, fast production cycle time and minimal carbon footprint address key challenges across the industry, allowing rapid time-to-market for novel electronics applications as well as enabling localisation of semiconductor manufacturing and driving towards net-zero product lifecycles," says Scott White, CEO of Pragmatic.