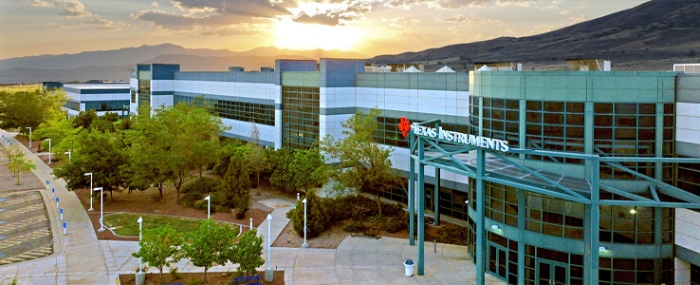 Business |
TI's starts production at new 300-millimeter wafer fab
Texas Instrument's latest 300-millimeter wafer fab in Lehi, Utah, LFAB, has started production for analog and embedded products roughly one year after the company purchased the facility.
LFAB is TI's second 300-mm fab to start semiconductor production in 2022, RFAB2 in Richardson, Texas, began initial production in September.
The fab has more than 275,000 square feet of clean room space. TI's total investment in the Lehi fab will be about USD 3 billion to USD 4 billion over time.
TI says that the LFAB has the capability to support 65-nanometer and 45-nanometer technologies with the ability to go beyond those nodes as required. At full production, LFAB will manufacture tens of millions of chips daily.