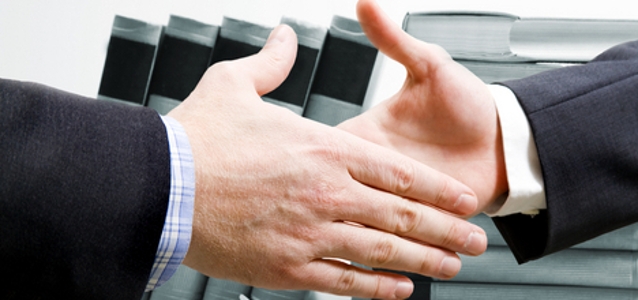 Business |
MEMSCAP has sold its North Carolina manufacturing plant
MEMSCAP, a MEMS solutions technology provider, has fully executed its FABLITE Program via the sale of its North Carolina Manufacturing Plant and the conclusion of a strategic supply agreement for its optical communications products.
MEMSCAP entered into a definitive Asset Purchase Agreement with Science Corporation, a California-based Company which develops advanced technologies with the goal to blur the lines between medical devices and consumer electronics, covering the sale and transfer of certain assets of its US subsidiary (MEMSCAP Inc.), including the entire North Carolina teams, the North Carolina plant lease as well as all plant's tools and equipment and associated technology and finally its foundry business customers.
The purchase price to acquire the assets totals USD 3.0 million.
"We are delighted to enter this transaction with Science Corporation, assuring to our teams in North Carolina a solid new home and for MEMSCAP the continuity of servicing the Optical Communications business with the same standards.", said Jean Michel Karam, Chairman & CEO of MEMSCAP, in a press release. "We are very pleased for having conducted the FABLITE Program from the idea to an on-schedule implementation. Today, we are excited to enter 2023 with such agile organization we planned three years ago."