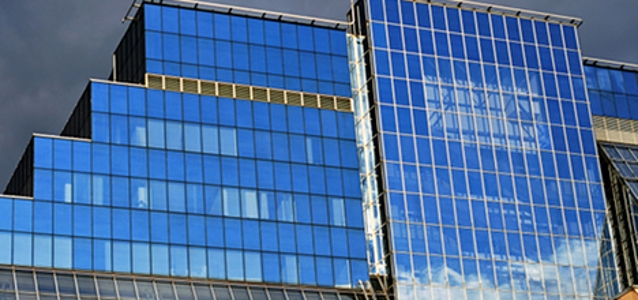 Business |
MemryX Inc. opens R&D center in Bangalore, India
MemryX Inc., a startup focused on accelerating artificial intelligence (AI) processing for edge devices, announced today it has opened an engineering center in Bangalore, India.
The opening of the Bangalore site will add to the company's existing MemryX engineering capabilities in Taipei, Hsinchu, and Ann Arbor. The company offers a high efficiency, low power, and scalable Edge AI solution that is easy to deploy – end applications for MemryX's technology include surveillance cameras, automobiles, industrial IoT, and metaverse applications.
"As the world continues to become more reliant on AI, many traditional chip makers continue to extend existing architectures and make difficult tradeoffs in terms of power, performance, cost, compatibility, and ease of deployment," says Jayaprakash (Jay) Bharadwaj, an industry veteran who leads the Bangalore site, in a press release. "The recent opening of our R&D center in Bangalore underscores our commitment to developing differentiated core architectures built from the ground-up to deliver customer-friendly features."
While the U.S. and China have led the AI development race in recent years, India is rapidly becoming a hotbed of AI innovation, with multiple startups emerging in recent months.
"The Edge AI hardware market will continue to grow at a fast CAGR for the foreseeable future, and MemryX is poised to capitalize on this growth with our leading-edge AI accelerator," says Keith Kressin, MemryX president and CEO. "Our expansion into India allows us to tap into the regional talent pool with a lot of semiconductor experience and is rapidly growing capabilities in artificial intelligence."