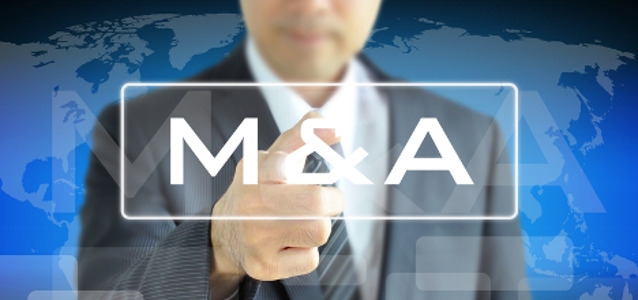 Business |
ams OSRAM closes the sale of Traxon Technologies
ams OSRAM has closed the sale of the Traxon Technologies architectural lighting business to Prosperity Group.
Prosperity Group, a privately owned lighting company headquartered in Hong Kong, is a conglomerate deep-rooted in the lighting industry with investments and operations across business sectors and a long-term partner to ams OSRAM and OSRAM Licht AG for over 40 years.
ams OSRAM will continue to focus on its semiconductor businesses and its automotive & specialty lamps business and the transaction represents a milestone in the implementation of the company's strategy to focus on core technology areas in illumination, visualisation and sensing and to divest businesses that are not core. This transaction does not include ams OSRAM illumination components and technologies.