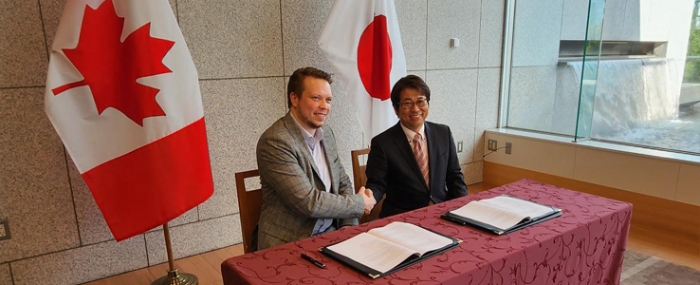 Business |
Canadian tech company partners with NEXTY Electronics
ZeroKey, a technology company that develops large-scale 3D real-time location systems (RTLS), has partnered with NEXTY Electronics Corporation, Toyota Tsusho Group's electronics trading company.
Partnering with NEXTY, an electronics distribution company with global sales channels across key market segments strengthens ZeroKey's support and expansion of its customer base in Eastern Asia.
ZeroKey services global markets with an emphasis on digitisation and operational visibility of industrial manufacturing, warehousing, automotive, and supply chain operations. NEXTY's core business segments match ZeroKey's current and emerging markets, resulting in a highly synergistic partnership between the two companies.
NEXTY is described as an opportune partner for ZeroKey as demand for hyper-accurate positioning technology continues to increase exponentially.