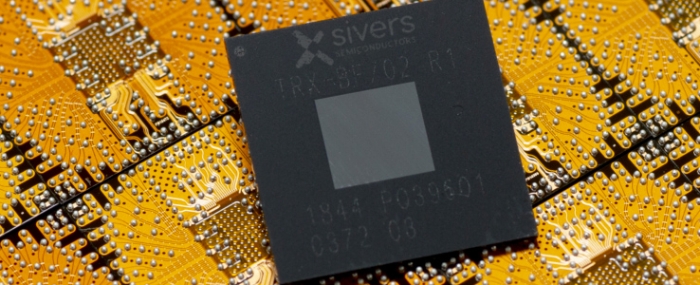 Components |
Sivers Semiconductors enters new emerging radar markets
Sivers Semiconductors' close cooperation with the Canadian start-up aiRadar has resulted in "a line of sophisticated radar products", a press release states.
Given the development within commercial security, automotive security and autonomy, there is a need to find sensor solutions that lower the complexity, energy consumption and size of sophisticated radar systems. The conflict in Ukraine has also put the spotlight on military applications including advanced radar functionality.
Sivers Semiconductors' customer, aiRadar, has been working several years to enable a new approach to develop economic and affordable solutions for advanced radar systems based on a single hardware platform, common interfaces and small footprint supporting multiple applications, multiple modes, and multiple missions.
"It is great to see how reuse of our standard products can open the door to new verticals using existing and mature products in a totally different application. Many years back we were active in the radar eco-system and now we can offer products in this area and add innovation and unique value to a very interesting product platform that may change the way our joint customers will develop future high performing radar products," said Anders Storm, Group CEO of Sivers Semiconductors.