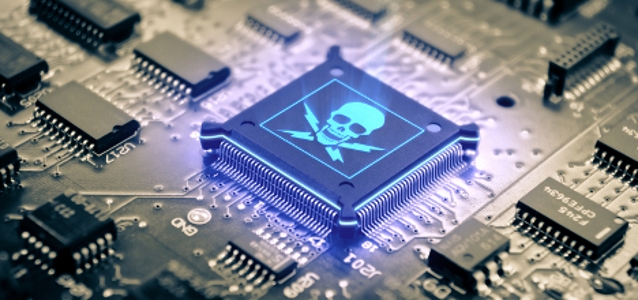 Business |
Princeps invests in and expands anti-counterfeiting facilities
Princeps, A UK-based accredited specialist distributor of obsolete and difficult-to-source electronic, electrical and e-mech components, has received renewed AS6081 accreditation following its relocation to larger premises.
The AS6081 standard was created in 2012 by the global engineering association SAE International in response to a significant and increasing volume of fraudulent or counterfeit electronic parts entering the supply chain. It standardises practices to identify reliable sources, mitigate the risk of distributing fraudulent or counterfeit parts and control and report those suspect or confirmed items to the relevant authorities and potential users.
Following its recent relocation to larger premises, Princeps has invested further in its laboratory facilities and renewed its existing AS6081 certification to reflect its new location as required by the association, a press release reads.
"The risks that counterfeit or fraudulent electronic components pose cannot be underestimated, and this continues to be a significant and increasing problem to procurement managers, especially in times of component shortages. As one of less than three UK distributors to hold AS6081 accreditation, we have invested heavily in our laboratory, recently adding a further £150,000 worth of new equipment since our move here a few weeks ago. Even with our stringent procedures and in-depth knowledge of the global components marketplace, we are uncovering an average of one or two fraudulent or counterfeit items every month," says David Nash, Sales Director, Princeps, in the press release.