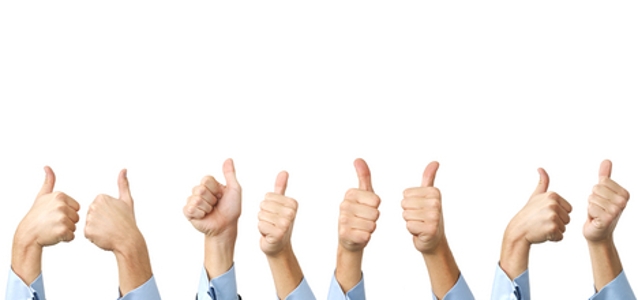 Business |
ASMPT opens new Vietnam Hanoi office
ASMPT has opened its new Hanoi office. According to the company, this is the industry's first customer advocacy center in Vietnam – providing support for both SEMI and SMT sales, service, applications, and training facilities.
Since the establishment of the first ASMPT office in Vietnam in 2016, the number of employees there has grown from 4 to an impressive total of 55 today.
"Vietnam is positioning itself well to serve the global market, being home to many thriving local and international companies in the high-tech manufacturing space. The new Vietnam customer advocacy center we are officially opening today brings together both our Semiconductor and SMT Solutions teams under one roof, providing an ASMPT 'one-stop' location for all our solutions and for all our customers in Vietnam," says ASMPT Group CEO Robin Ng, in a press release.