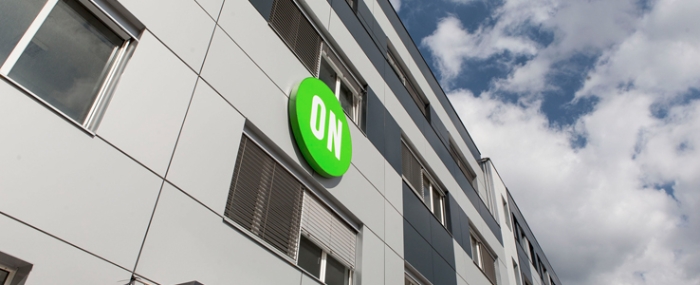 Business |
onsemi's Pocatello, Idaho fab has a new owner
The 200mm fab has turned into new 180nm-capable pure-play foundry called LA Semiconductor.
ATREG, a company specialising in helping advanced technology companies divest and acquire infrastructure-rich manufacturing assets, says that the acquisition of onsemi's operational 200mm manufacturing fab located in Pocatello, Idaho, USA by LA Semiconductor has officially closed.
Established in 2022 by Tallmadge, Ohio-based Linear ASICS, LA Semiconductor is the newest US-owned and -operated, fully operational 180nm-capable pure-play semiconductor foundry for analog, mixed signal, and power products.
Located on a 33-acre campus with over 50,000 square feet of cleanroom space and over 550,000 square feet of building space, the Pocatello fab currently produces 0.35 µm to 1.5 µm analog CMOS, BCD, advanced discrete, and custom technologies.
"In addition to our South Portland, Maine and our Oudenaarde, Belgium fabs, this is the third manufacturing asset disposition that ATREG has helped us with over the past 12 months," says Wei-Chung Wang, executive vice president, global manufacturing and operations for onsemi, in a press release. "This divestment is a continuation of onsemi's fab-liter manufacturing strategy aimed at achieving a sustainable financial performance through upscaling capacity for products in our key markets of automotive and industrial."