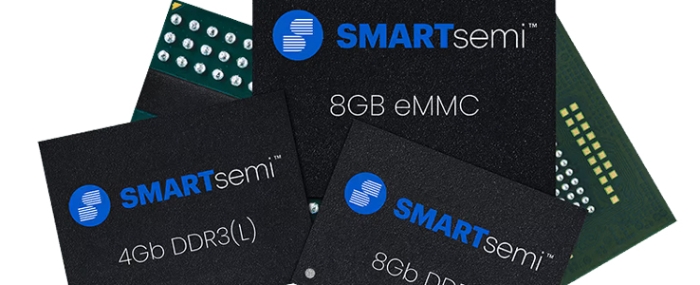 Business |
SMARTsemi partners with Flip Electronics
Flip Electronics, a specialist in stocking obsolete and last-time buy semiconductor components, has signed a franchised distribution partnership agreement with SMARTsemi, a division of Smart Modular Technologies, to distribute its line of DRAM and FLASH components.
"We are pleased to offer our devices through Flip Electronics with their emphasis on customer service and support, a critical factor for our legacy and EOL customers," says Alan Marten, SMART Modular's senior vice president of strategy and marketing, in a press release.
SMARTsemi supplies memory components focused on long-life embedded applications, particularly those in medical, industrial robotics, communications, networking, home/gaming, and defense.
Jeff Ittel, executive vice president at Flip Electronics, explains his company's rationale for the partnership, stating that; "The long-life cycles of many embedded applications for memory products makes SMARTsemi a viable solution for Flip's focus on providing an authorized source for long term support of parts at the end of their respective life cycles. As new technology evolves, not all applications and designs evolve at the same pace. OEMs turn to Flip to source these products and Flip is there to support them as an ECIA-authorized distributor."