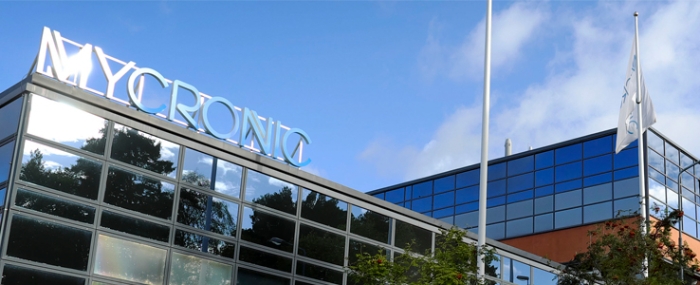 Business |
Yet another Asian order for Mycronic
An existing, yet unnamed, Asian customer has ordered an SLX laser mask writer for the Swedish manufacturer of production equipment.
The order value, while not precise, is said to be in the range of USD 4-6 million. Mycronic will deliver the system during the second quarter of next year.
Photomasks manufactured by laser mask writers are of high importance and account for 70-75% of all photomasks produced for semiconductor manufacturing. The SLX is a modern and energy-efficient mask writer based on the same technology as Mycronic's mask writers for displays.
"We are happy for the continued great interest in the SLX and appreciate the opportunity to deliver another SLX mask writer to increase production capacity at an existing customer", says Charlott Samuelsson, Sr VP Pattern Generators at Mycronic, in a press release.