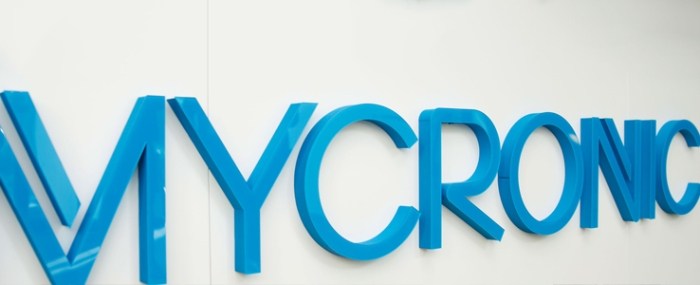 Business |
Mycronic receives order for five systems
The Swedish manufacturer of production equipment has received an order for five systems from an unnamed, but existing, customer in Asia.
Three Prexision 8 Evo, one Prexision 8 Entry Evo and one Prexision MMS, with an order value of USD 52-60 million will be delivered to the customer starting in 2024.
Delivery of one Prexision 8 Evo and the Prexision MMS is planned during the second quarter of 2024, followed by one Prexision 8 Evo during the third quarter of 2024, one Prexision 8 Entry Evo during the fourth quarter of 2024 and one Prexision 8 Evo during the first quarter of 2025, the company states ina press release.
"It is gratifying to receive an order of this magnitude as part of our replacement program, comprising both different mask writer models, as well as a measurement system. In addition, we have now received the second order for our newly launched model Prexision 8 Entry Evo", says Charlott Samuelsson, Sr VP Pattern Generators at Mycronic.