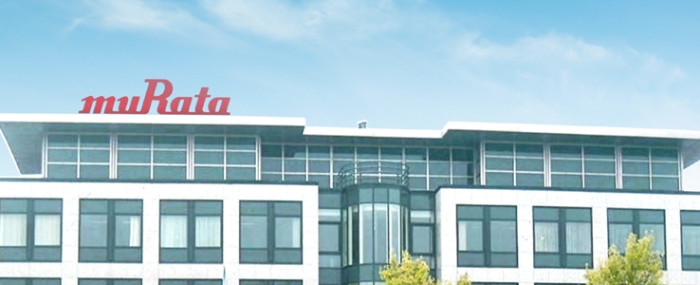 Business |
Murata to close Japanese sales offices at end of year
As part of the company's organisational restructuring efforts, Murata Manufacturing Co., Ltd., will be closing two sales offices in Japan on December 31, 2022, and operations will be transferred to other locations.
Murata will close down both its Sendai sales office and its Nagano sales office. The operations will be moved to the company's Tokyo branch office as well as Nagoya sales office.
"We're aiming to make the transition as smooth as possible, and will continue to provide the same services and prompt response times at the new locations," the company writes in a short update.