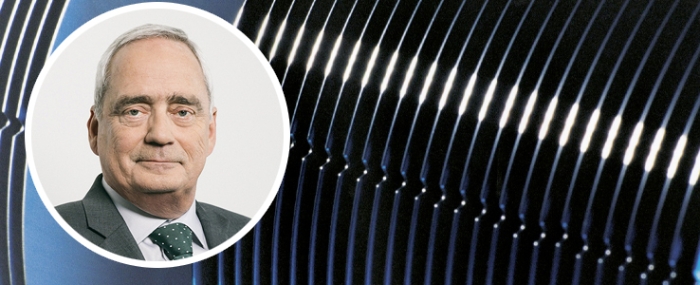 Business |
EIB loan will allow Siltronic to upgrade its Freiberg site
The European Investment Bank (EIB) is providing a EUR 200 million loan to the German silicon wafer manufacturer. The investment is earmarked for R&D of the next generation of hyperpure silicon wafers and ingots, and for the upgrade of silicon wafer production in Freiberg, Saxony.
"We are pleased to step up our research and development in Germany with the support of the EIB. This will strengthen our global market position for specialty silicon wafer products and help expand our footprint in Europe," says Christoph von Plotho, CEO of Siltronic AG, in a press release.
Siltronic is a major silicon wafer manufacturer with a global market share of around 13% – the company boast production sites in Germany, Singapore as well as the United States.
This EIB operation supports the only major silicon wafer supplier outside Asia – financing key investments in the EU semiconductor value chain and strengthening the competitiveness of the EU semiconductor industry.
"We are proud to be part of a project that secures the highest level of technological proficiency for the European Union. We view Siltronic as a company of strategic importance for Europe. As the project will be implemented in Freiberg and Burghausen, it will secure jobs in Saxony and Bavaria," says EIB Vice-President Ambroise Fayolle, who is responsible for EIB projects in Germany, in the press release.