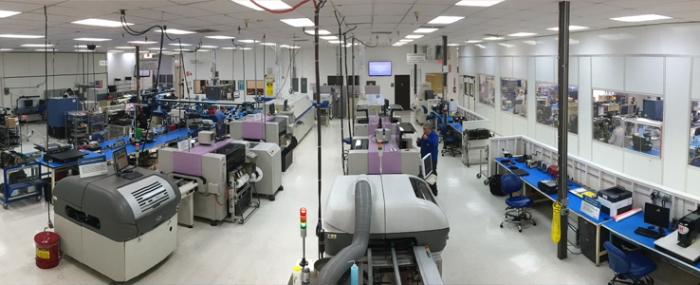 Business |
Promex expands die bonding capacity – adds new capabilities
The Silicon Valley-based provider of advanced design, packaging and microelectronics assembly services, has completed the first phase of its plan to expand its die bonding services.
The company has installed a new 2200 evo plus die bonder from BE Semiconductor Industries (Besi) on its production line, adding more capacity, as well as enhanced accuracy, productivity and flexibility.
The 2200 evo plus joins Promex's existing lineup of die bonders, including three additional Besi systems. It features an integrated dispenser for direct placement when performing die attach, and its advanced pick-and-place head enables the system to pick components directly from a wafer on tape or a waffle pack and place them as needed for the application.
"Our Besi units have consistently delivered excellent results," says Chip Greely, vice president of engineering for Promex, in a press release. "With the addition of the 2200 evo plus system, we see great opportunity to secure a broader range of advanced die bonding projects from both new and existing customers."