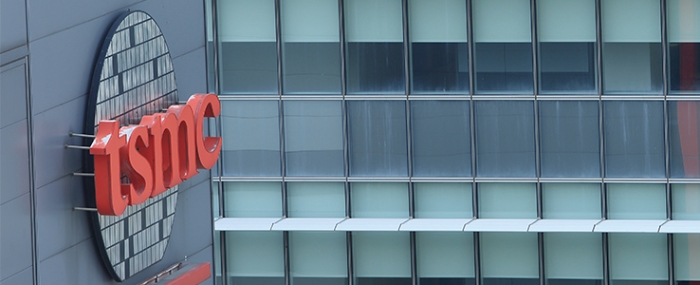 Business |
TSMC's third quarter revenues soar 47.9% YoY
TSMC reports that it recorded revenues of NTD 613.14 billion during the third quarter of 2022, an increase of 47.9% from the same period last year.
Third quarter net income amounted to NTD 280.87 billion, and increase of 79.7% from the same quarter in 2021. Compared to second quarter 2022, third quarter results represented a 14.8% increase in revenue and a 18.5% increase in net income. All figures were prepared in accordance with TIFRS on a consolidated basis.
In US dollars, third quarter revenue amounted to USD 20.23 billion, which increased 35.9% year-over-year and increased 11.4% from the previous quarter.
TSMC says that in the third quarter, shipments of 5-nanometer accounted for 28% of total wafer revenue, and 7-nanometer accounted for 26%. Advanced technologies, which are defined as 7-nanometer and more advanced technologies, accounted for 54% of total wafer revenue.
"Our third quarter business was supported by strong demand for our industry-leading 5nm technologies," said Wendell Huang, VP and Chief Financial Officer of TSMC, in a press release. "Moving into fourth quarter 2022, we expect our business to be flattish, as the end market demand weakens, and customers' ongoing inventory adjustment is balanced by continued ramp-up for our industry-leading 5nm technologies."