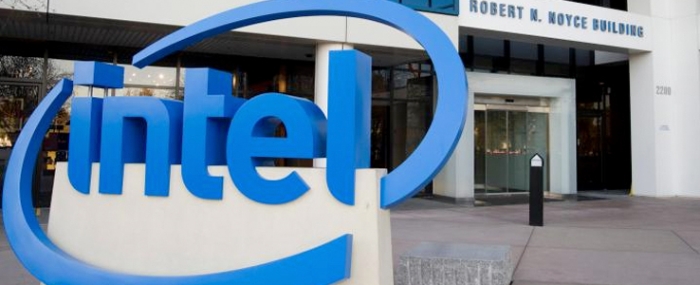 Business |
Layoffs at Intel loom as PC sales slow down
According to information obtained by Bloomberg, the US chipmaker is reportedly planning to reduce its headcount – with numbers in the thousands – as it looks to reduce costs in the face of the slowdown in the PC market.
The layoffs could be announced as early as later this month, the report continues citing people with knowledge of the situation. Intel will release its third-quarter earnings report on October 27, which is when the announcement is expected to happen.
The sources said that some divisions –including the sales and marketing group – could see layoffs affecting as many as 20% of staff. According to Bloomberg, Intel had 113,700 employees as of July.
Evertiq will provide further updates on the matter as they become available.