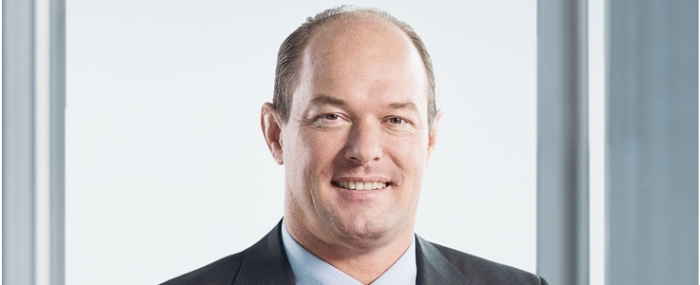 Business |
ams OSRAM CFO to leave company next year
Ingo Bank, Chief Financial Officer of ams OSRAM does not plan to extend his contract as member of the Management Board beyond April 2023.
ams OSRAM says in a press release that the Supervisory Board will swiftly commence the necessary steps to prepare a succession for the position in the Management Board as of May 2023.
Ingo Bank joined former ams AG as CFO of OSRAM Licht AG on 1 May 2020. Since then he has offered contributions to the successful integration of ams and OSRAM as well as the realignment of both companies' combined portfolio.
"As CFO, Ingo Bank navigated our company through a demanding environment in the last years. His contribution to bringing the cultures of ams and OSRAM together will remain a lasting value. I would like to thank Ingo Bank for his strong commitment to the company. At the same time, I respect his decision and have deep appreciation for his personal life planning," says Dr Margarete Haase, Chairwoman of the Supervisory Board of ams OSRAM, in the press release.