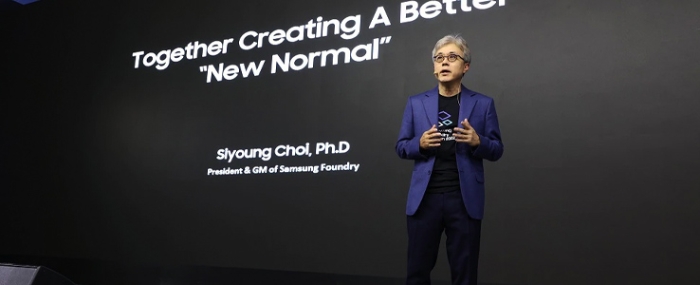 Business |
Samsung targets mass production of 2nm process technology by 2025
Samsung says that demand for advanced semiconductors has increased dramatically, making innovation in semiconductor process technology critical to the business success of foundry customers.
With significant market growth in high-performance computing (HPC), artificial intelligence (AI), 5/6G connectivity, and automotive applications, demand for advanced semiconductors keep increasing.
To that end, Samsung highlighted its commitment to bringing its most advanced process technology, 1.4-nanometer (nm), for mass production in 2027. But first, Samsung will be further enhancing gate-all-around (GAA) based technology and plans to introduce the 2nm process in 2025 and 1.4nm process in 2027.
"The technology development goal down to 1.4nm and foundry platforms specialized for each application, together with stable supply through consistent investment are all part of Samsung's strategies to secure customers' trust and support their success," says Dr. Si-young Choi, president and head of Foundry Business at Samsung Electronics, in a press release. "Realizing every customer's innovations with our partners has been at the core of our foundry service."