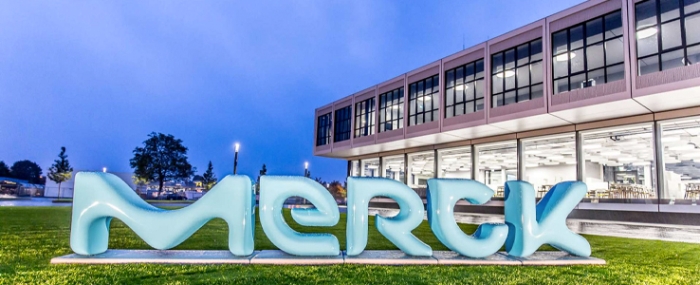 Business |
Merck and Micron to develop sustainable gas solutions
Science and technology company Merck is joining forces with Micron Technology to develop gas solutions with a low global warming potential (GWP) used in the production of semiconductors.
After a year of iterative collaboration, Micron is now testing an alternative low-GWP Etch gas from Merck's R&D unit to validate its process performance to replace a traditional, high-GWP material. The goal: new, more sustainable gas solutions are to be – permanently – introduced into the production of semiconductors.
"Sustainability needs collaboration. We must not think in silos or limit ourselves merely to our corporate boundaries. The entire value chain is called upon to explore new, joint paths in order to achieve even more together," says Kai Beckmann, Member of the Executive Board of Merck and CEO Electronics, in a press release. "Like Merck, Micron has set itself ambitious sustainability goals. We are pleased to be able to contribute to their success."
The test of a new gas with low global warming potential is to be just the beginning of the cooperation in the area of sustainability. Both companies are working to find new materials to replace various etching gases with high global warming potential that are used in dry etch and chamber cleaning applications.
"Our new target aims at 42% emissions reduction across Micron's global operations from 2020 levels by 2030. We take a multifaceted approach toward meeting our net-zero operational commitments. This includes investing in advanced abatement systems, prioritizing use of gases with lower global warming potential, sourcing energy-efficient equipment, and purchasing renewable instead of fossil fuel-generated energy," says John Whitman, CVP, Operations Central Teams & Procurement at Micron.