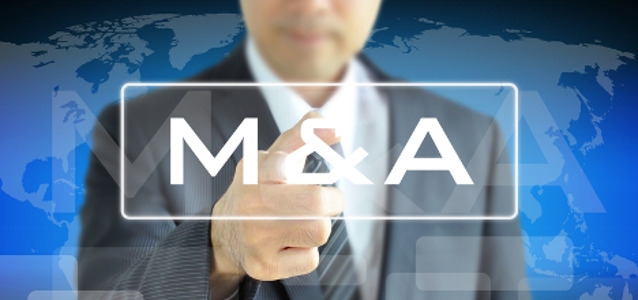 Business |
Littelfuse completes its acquisition of C&K Switches
Littelfuse has completed its acquisition of designer and manufacturer of high-performance electromechanical switches and interconnect solutions, C&K Switches.
"The combination of our companies significantly expands our technologies and capabilities, enabling us to deliver a comprehensive solutions offering to our broad customer base, across a wide range of vertical end markets," says Deepak Nayar, Senior Vice President and General Manager, Littelfuse Electronics Business, in a press release.
C&K has annualised sales of over USD 200 million and will be reported within the company's Electronics reporting segment. Littelfuse financed the transaction consideration through a combination of available cash and debt.
"Our businesses are highly complementary and enable us to leverage our collective go-to-market models and global footprints. It is a pleasure to welcome the C&K employees to the Littelfuse team, and we look forward to their contributions, as we continue to execute on our long-term growth strategy," Deepak Nayar continues.