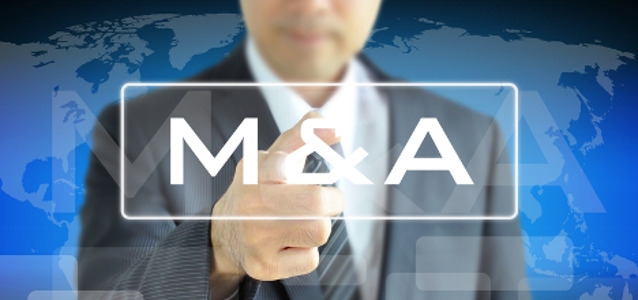 Business |
ClassOne acquires complete chip line
ClassOne Equipment says it has acquired a major semiconductor fab's complete chip manufacturing line.
According to ClassOne Equipment's Vice President of Purchasing, David Pawlak, this new lot totals more than 165 front-end and back-end semiconductor tools.
They come from one of the industry's important wafer bumping and die prep fab facilities, and the equipment includes leading brand names such as KLA-Tencor, Nikon, Semitool, SUSS MicroTec, Ultratech, DISCO, EO Technics, Lintec, Takatori, TSK / Accretech, Muhlbauer, and many more, Pawlak says in a press release.