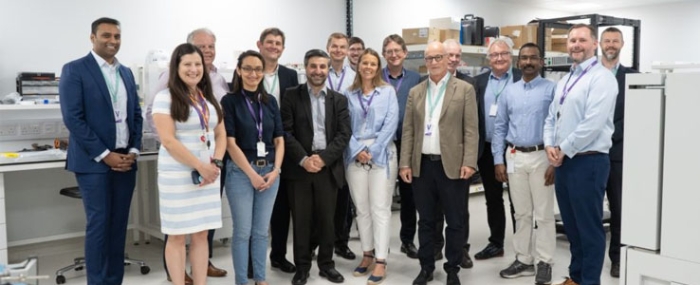 Components |
Siemens to establish UK power electronics innovations hub
Siemens plc has entered a strategic innovation partnership with the Compound Semiconductor Applications Catapult in Newport to accelerate the development of leading-edge power electronics capability.
This partnership model is said to focus on the development of disruptive power electronics and building advanced skills in the UK, a press release reads.
The partnership between Siemens and CSA Catapult will deliver a series of joint projects and potential future collaborative supply chain programmes with other UK companies.
There will be a dedicated Siemens power electronics innovation hub at CSA Catapult in Newport, Wales, to facilitate engagement with the UK power electronics ecosystem such as universities, Catapults, RTOs, industrial partners, start-ups, and grant funding organisations.
We are very pleased to enter a strategic innovation partnership with Siemens Plc, a very important player in this market. This is a significant milestone for CSA Catapult, it will help us accelerate power electronics projects across UK industry, to solve complex innovation problems. We are hoping this is the first partnership of many and we are keen to discuss more. Working with Siemens, we will accelerate our internal research programme and demonstrators and provide opportunities for our people, said Martin McHugh, Chief Executive Officer at CSA Catapult, in the press release.