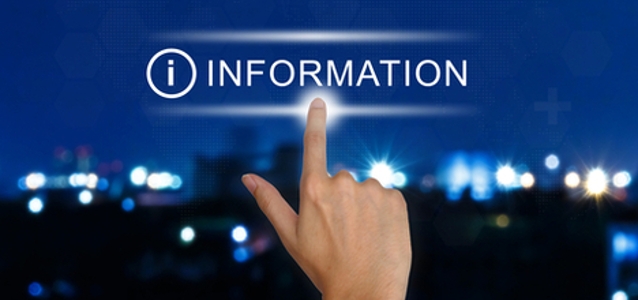 Business |
Rohm opens a new Global Application Centre (GAC) in India
The designer and manufacturer of ICs, semiconductors, and other electronic components, has recently opened its latest Global Application Centre (GAC) in Bagmane Tech Park in India.
GAC specialises in developing reference designs and will support the company's global operation from India. Rohm decided to invest in GAC in India considering the availability of talented engineers, technology and an ecosystem of partners.
GAC was established in the middle of 2021. In addition to the present LSI Development Division, Application Engineering Division, Power Transistor R&D Division and Sales and Marketing Division, Rohm plans to invest in this new GAC by hiring several tens of power electronics engineers and expanding its lab to cater to applications of more than 10kW, a press release reads.
"GAC will be working on a variety of applications and building topologies. For example, we have high power system topology reference designs to maximize the performance of cutting-edge SiC power devices. Also, GAC plans to develop the power supplies reference designs for data centers, base stations, along with the reference designs for EV on-board chargers and charging stations," the company writes in the press release.