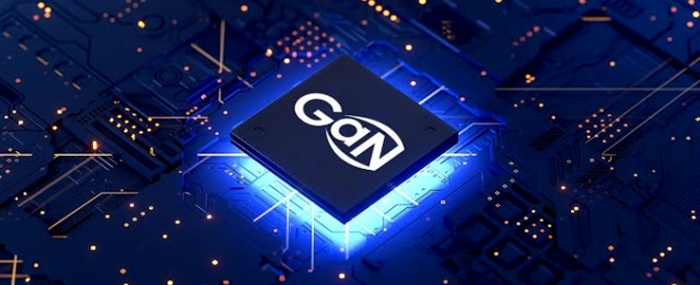 Business |
GaN Systems launches North American expansion
GaN Systems intends to grow the company's North America presence with a threefold increase in its Ottawa headquarters operation, the opening of a design center in Dallas, Texas and a growing footprint across the US and Europe.
The company states that this expansion comes after a recent increase in the Asia Pacific and is driven by the its continued growth in revenue and design momentum.
GaN Systems' Ottawa headquarters and engineering hub have grown significantly and is expected to reach 200 employees in the coming year. With the recent opening of a new design center in Dallas, Texas, the company doubled its overall headcount in 2021 across Asia, Europe, and North America. It is on target to double again in 2022.
"I am proud of everything the GaN Systems team continues to accomplish. We are the first to ramp GaN into EV production and currently support production programs across our target markets – consumer, enterprise, automotive and industrial. Our exponential growth and technology leadership have driven the need to add more talented technology veterans across all disciplines to keep pace with our design win momentum," says Jim Witham, CEO of GaN Systems in a press release.