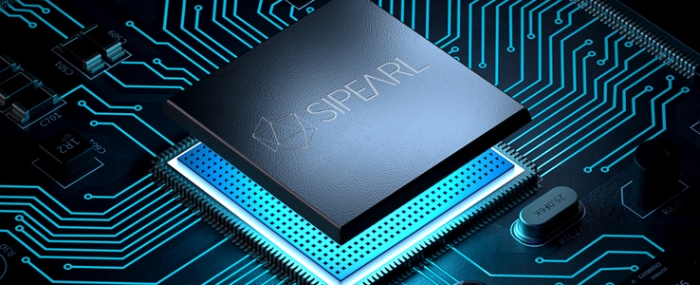 Business |
SiPearl reaches milestone – 100 employees
The European chip designer has exceeded 100 employees across its six sites in France (Maisons-Laffitte, Grenoble, Massy, Sophia Antipolis), Germany (Duisburg) and Spain (Barcelona).
SiPearl, which designs high-performance, low-power microprocessor for European exascale supercomputers, has now exceeded 100 employees and currently employs 104 microelectronics and software specialists across its sites.
In order to reach its steep target of having 1,000 employees in 2025, SiPearl is stepping up its recruitment strategy that it launched a year ago. The company says in a press release that it will place particular emphasis on finding and developing women in technology.
"Whether they are seasoned experts in their sector or young engineers looking for a first experience, we offer our employees the opportunity to live the most exciting adventure in European tech. With us, they will design the high-performance, low-power microprocessor that will enable Europe to make major advances in the strategic areas such as artificial intelligence, health, climate or energy management. To do this, they will use the most advanced technologies: the ARM Neoverse V1 architecture, the Veloce Strato hardware emulation platform from Siemens EDA, the 6nm engraving process from TSMC with 2.5D integration…", says Philippe Notton, CEO and founder of SiPearl.